Health and Safety Tips
Your health habits today can affect your health in the future. Even if your habits haven't been so great in the past, this is a great time to develop new habits that will help you be strong and healthy through your college years and beyond.
Develop friendships.
Consider participating in campus activities with other students who have similar interests. Extracurricular activities do not necessarily have to relate to your major. Join a college band, write for the school newspaper, volunteer, or do something else that is fun, helps you meet new people, and gives you the opportunity to express yourself.
Get regular physical activity.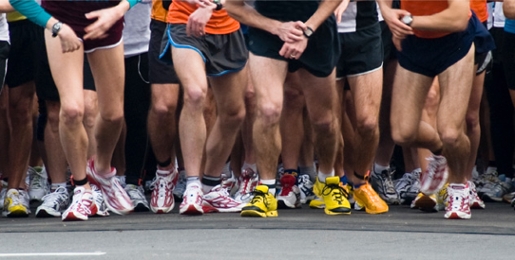 Even if you have a busy schedule, there are quick, easy exercises you can fit into your day. Get at least 30 minutes of exercise at one time or in shorter sessions most days of the week. Find something you enjoy, such as brisk walking, jogging, climbing stairs, dancing, or other activity.
UCSC Wellness Center
http://wellness.ucsc.edu/ 
831-459-2995
Eat a balanced diet.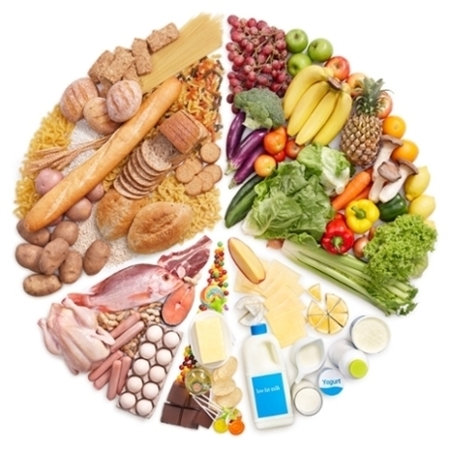 If you are concerned that you are overweight or underweight, talk with your health care provider about how to lose or gain weight safely. Fruits and vegetables are a natural source of energy and are one of the best eat-on-the-go foods. Be sure to eat regular healthy meals to help you maintain your energy level.
Nutrition for Everyone
https://www.cdc.gov/nutrition/index.html
Think positively.
We are often much harder on ourselves in our "self-talk" than we are when speaking with others. Our tendency to be needlessly self-critical can foster unnecessary distress. But different approaches are available to help handle this. Work with teachers, counselors, family, friends, and others to address concerns about studying, test-taking, and other issues.
Get vaccinated.
Vaccinations help prevent diseases and save lives. Be sure to ask your health care provider about getting vaccinated for meningitis, human papillomavirus (HPV), tetanus, flu, and other diseases.
http://www.cdc.gov/vaccines/recs/schedules/teen-schedule.htm
Get check-ups.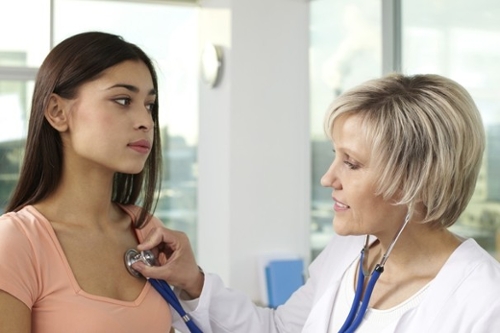 Find a health care provider at your school or local health clinic for routine check-ups and concerns you may have about your health. Check-ups can help ensure you stay healthy and can help identify and correct problems early. They can also give you the opportunity to get to know your health care provider should you have a health problem later in the school year.
https://www.cdc.gov/HealthyLiving